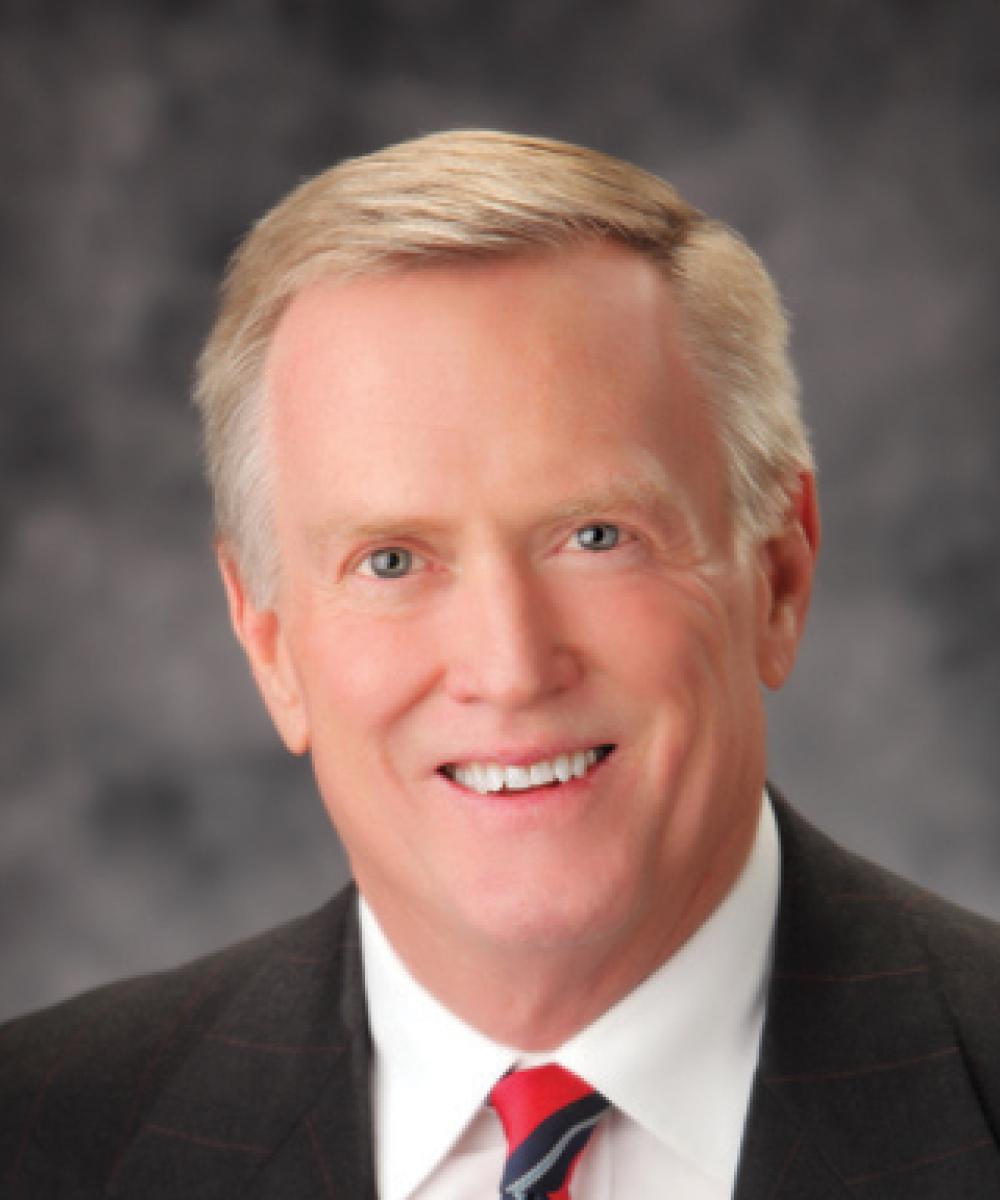 Brian L. Weese
Managing Partner
Wealth Advisor – Investment Strategies and Management
Over 32 Years of Experience
Brian holds a Bachelor of Science degree in Business Administration a Finance from Weber State University. He also earned an associate degree in Emergency Care and Rescue while serving full-time as a Deputy Sheriff Paramedic for the Davis County Sheriff Office rising to the rank of Sergeant of the Emergency Services Division.
In 1990 Brian started a new career on Wall Street with Smith Barney Harris Upham & Company quickly building a reputation of quality work and ethics in Salt Lake City. Brian advanced to First Vice President – Investment Officer at Smith Barney, UBS AG Group Switzerland, and Wells Fargo Advisors. Brian is actively engaged as a primary portfolio manager for Three Peaks Wealth Management.
Brian enjoys many hobbies including woodworking, desert dirt bike riding with his family, and creates great smokey BBQ in the back yard. He also gives back to the community as the President of the Davis County Honorary Colonels providing business-related support to local law enforcement and the Davis County Search and Rescue team.