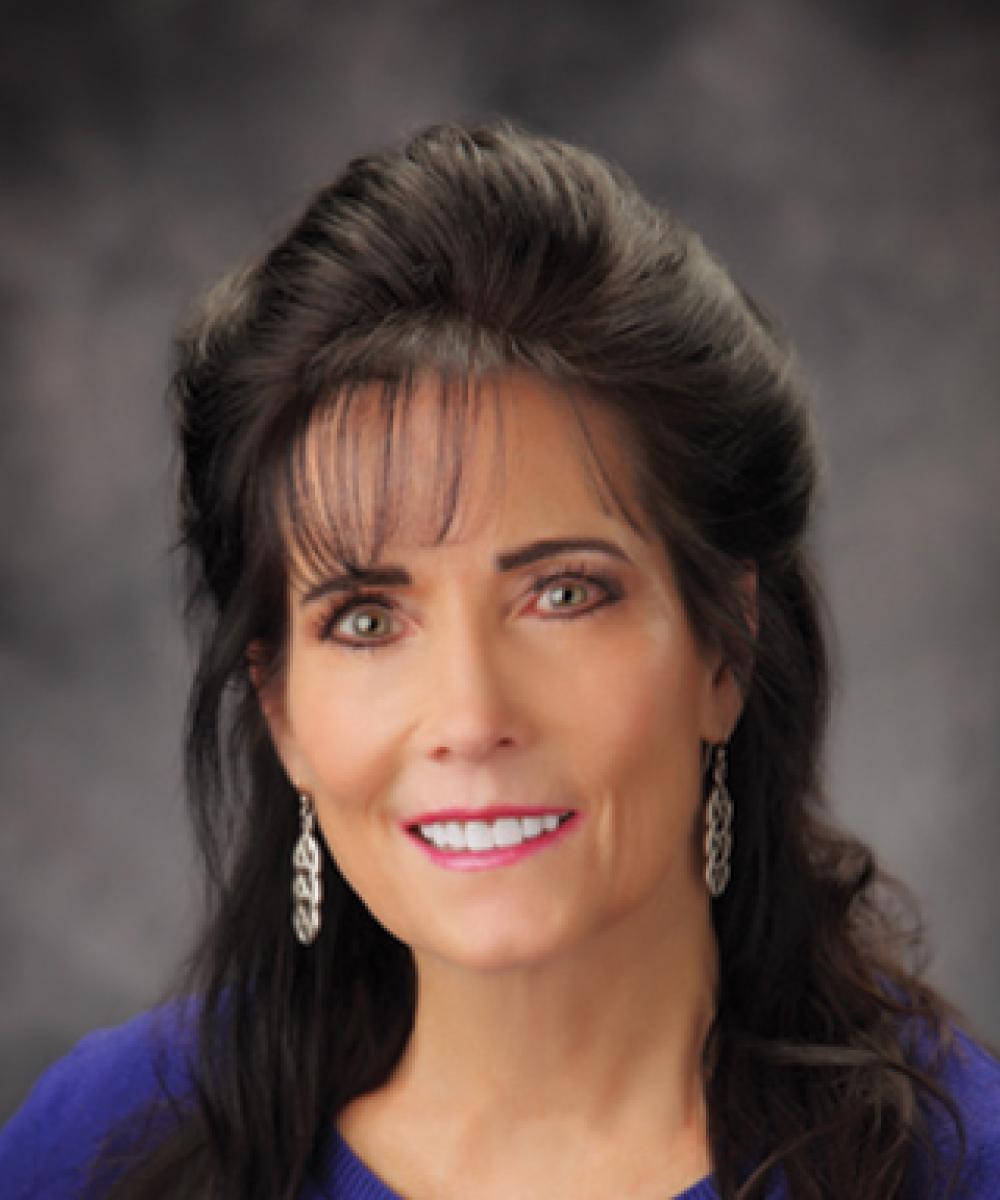 Cathy M. Weese
Managing Partner
Client Service & Operations
Over 40 Years of Accounting, Operations, Client Service Experience
Cathy is the supervisor of client services and operations. Her organizational skills play a vital role in ensuring superior client service from the moment a relationship is established. With her accounting background Cathy offers a wealth of knowledge to help guide your tax preparation and will work directly with your CPA or tax specialist. Cathy is a valuable resource you will enjoy working with.
Cathy was born in Idaho and grew up in the small town of Colfax, Washington. Cathy graduated with an accounting degree from Ensign College and has over 40 years of experience working with public accounting firms, Kroger Corporation, and was a senior administrative assistant with both Smith Barney and Wells Fargo Advisors.
Cathy is also the "director of culture" for her husband, 4 sons and 6 grandchildren. This second supervisory role includes riding a Honda CRF450 dirt bike, maintaining marksmanship level shooting skills, and being in high demand from her grandchildren along with her English Setters, Butch and Sundance.